Our custom neon signs consists of mounting the neon onto a customer specified black, smoked or clear flat acrylic background with the transformer mounted to the rear...ready to hang in a window, or on a wall via aluminum standoff supports.
We also offer our Elite Series signs, which we bend 2.5" edges on the top and bottom of the acrylic background.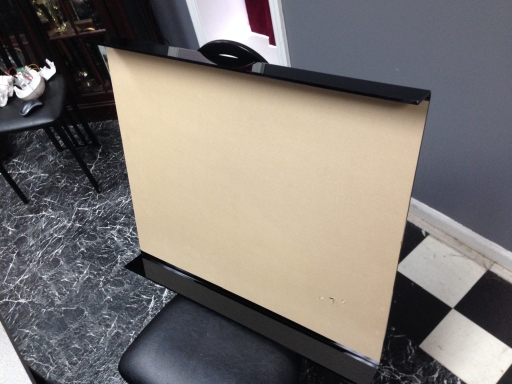 With the neon mounted to the inside of the acrylic, the edges provide a way to hang the sign in a window and offer protection from the window glass. Mount the neon to the outside of the acrylic face, and with the help of the included mounting bracket, mount the sign to a wall with the wiring and power supply hidden on back for a really nice interior design!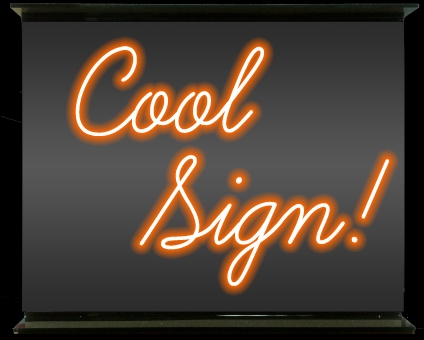 ~~~~~~~~~~~~~~~~~~~~~~~~~~~~~~~~~~~~
We can design a sign to meet your specific wants and needs...just give us a call and let us know what you like!